Pain killers
Ibuprofen, Panadol, its completely up to you. Weddings can be highly stressful and emotional, the last thing you need is a searing headache putting a dampener on your nuptials. Anti-nausea may be a good idea too, just in case the nerves upset your stomach.
Band-Aids
You've most likely splashed out on a very special pair of wedding heels and odds are, in an effort to keep them fresh and clean, you haven't broken them in. Next thing you know you're hobbling down the aisle hoping no one notices your blisters. No thanks.
Insect repellent
Especially if your wedding is outdoors you never know when a pesky mosquito may strike, and if you're particularly inclined to get bitten and have a reaction, it can't hurt to pack antihistamines too.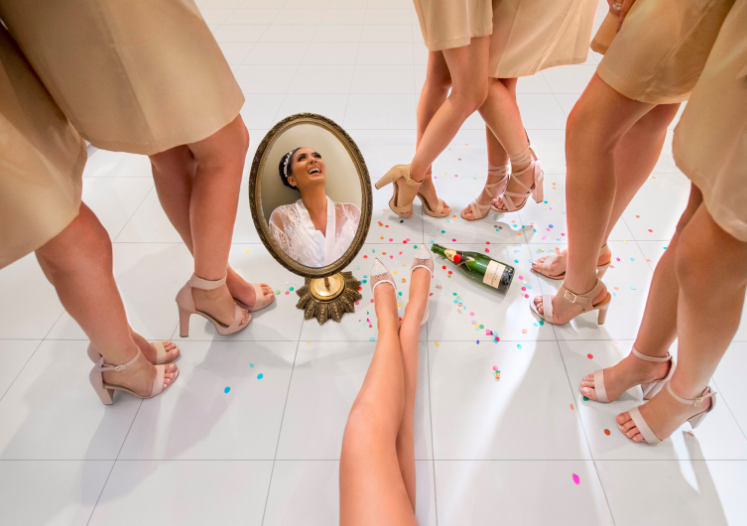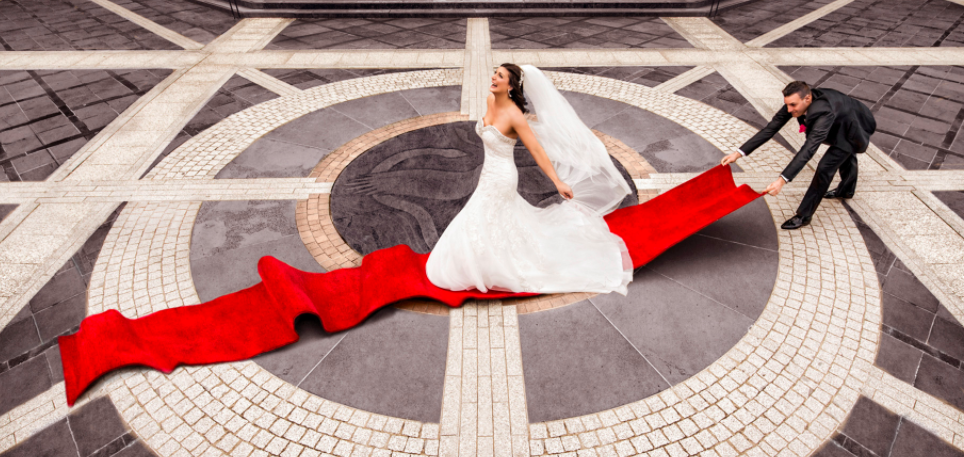 Eye drops
I can guarantee there will be tears, best to pack eyedrops so eyes look fresh in photos.
Lipstick
Also concealer plus relevant makeup for touch-ups and buffing out any streaks from previously mentioned crying.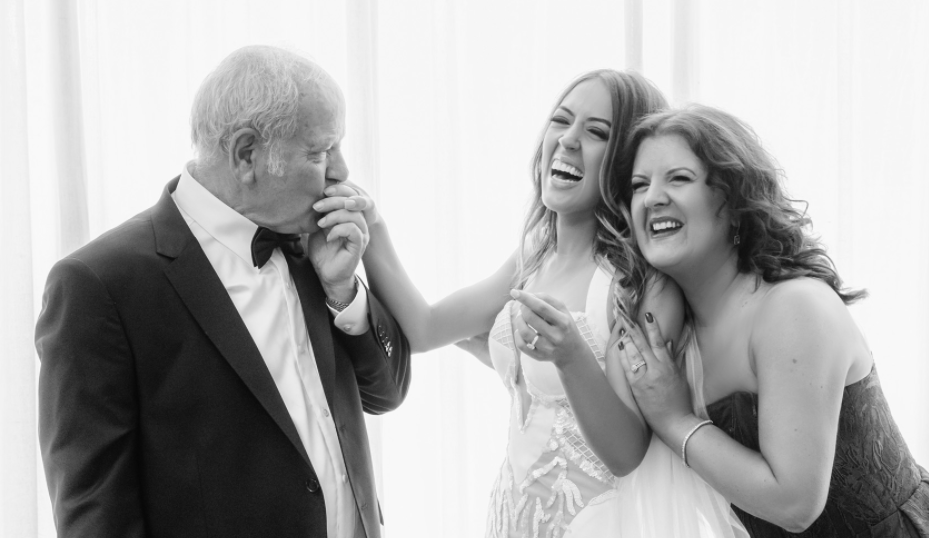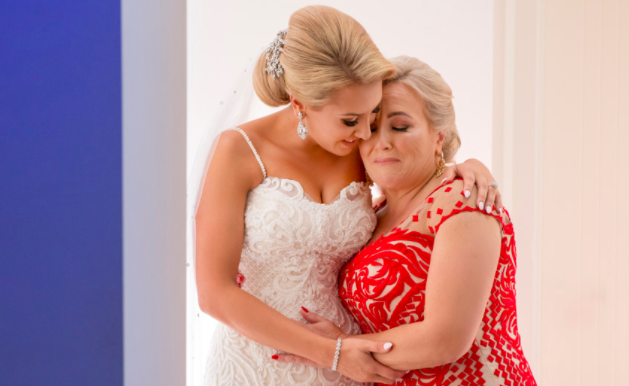 Small mirror
Lipstick on the teeth is not an ideal situation.
Water
It may be tempting to lap up the free-flowing bubbles, but spacing drinks out with water is a sure-fire way to stay hydrated and feel your absolute best.
Hydrolyte
Just in case you ignore my above suggestion. (I don't blame you, it's your wedding after all).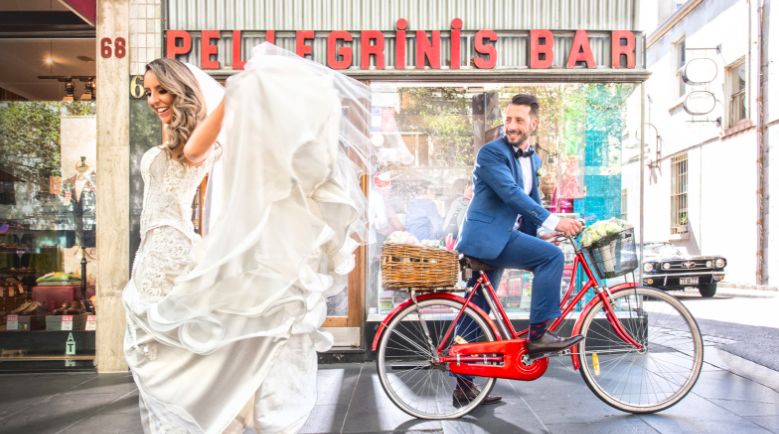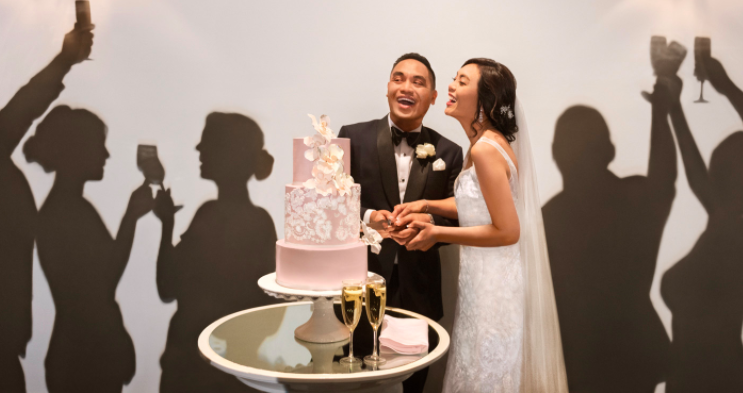 Blotting paper
For a shiny nose. Dewy = a glowing bride, shiny = not so chic.
Safety pins/small sewing kit
Accidents happen, dresses get caught on things, it's best to stay ahead.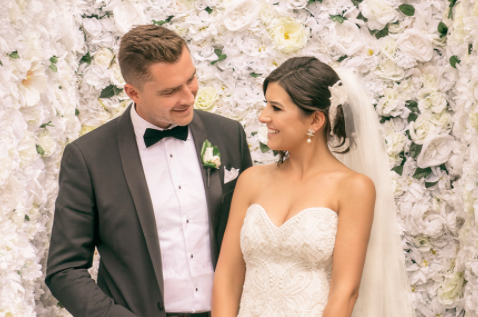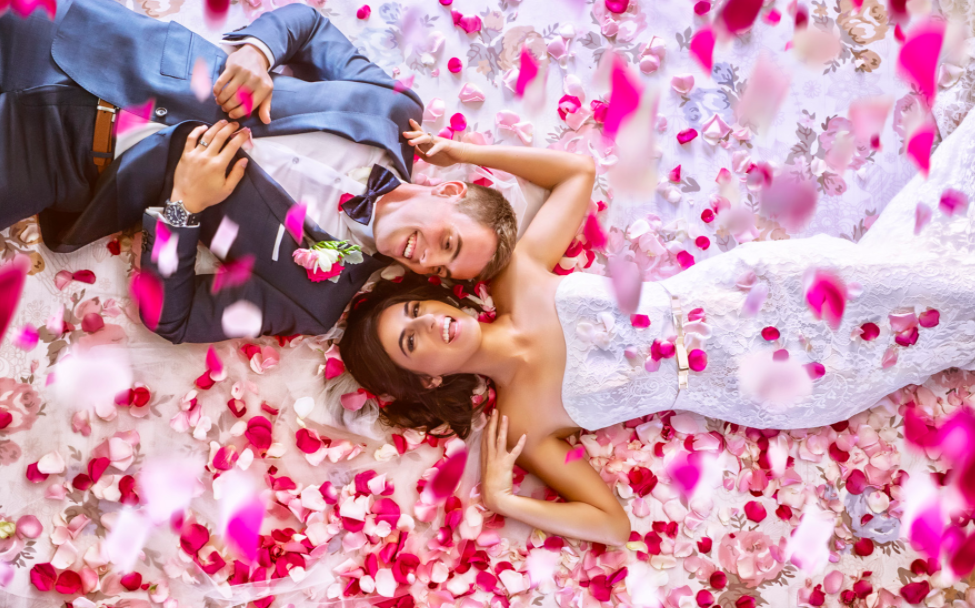 Phone charger
Even if you don't necessarily have your phone glued to you, someone in the wedding party will.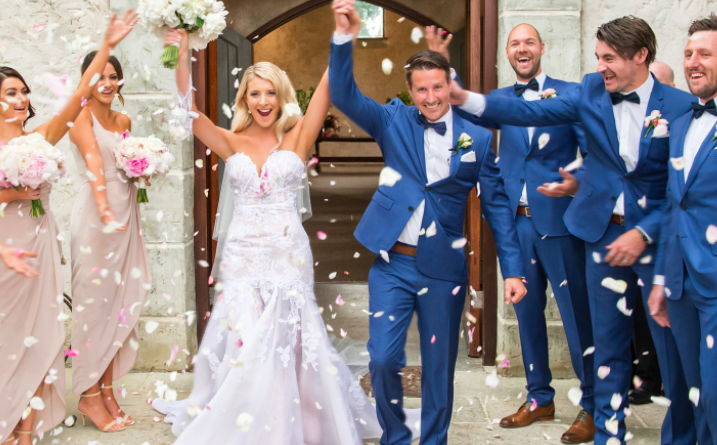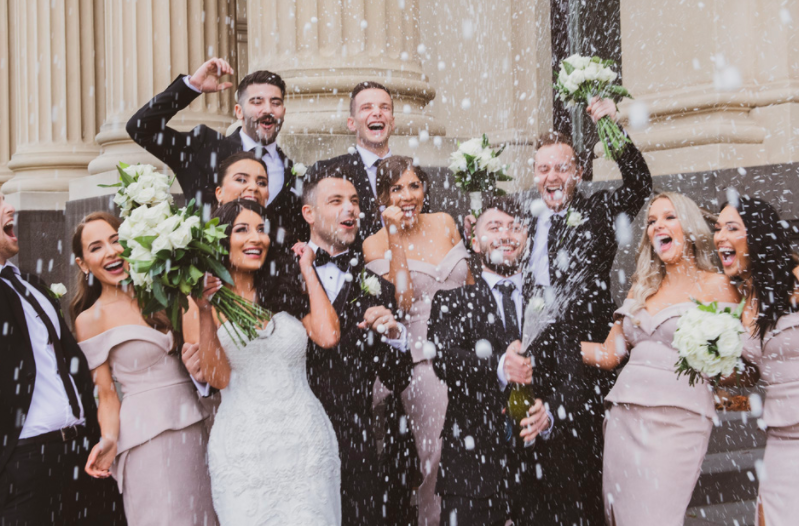 Hairpins
Tame those flyaways.
Baby wipes
Baby wipes fix everything. Stains, spills, smells, unsanitary surfaces. Everything.
Dry shampoo
To freshen up and add volume where needed.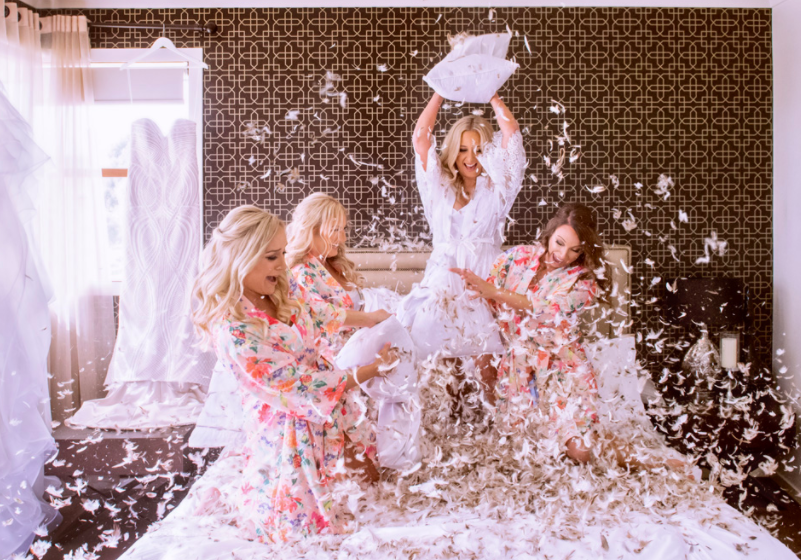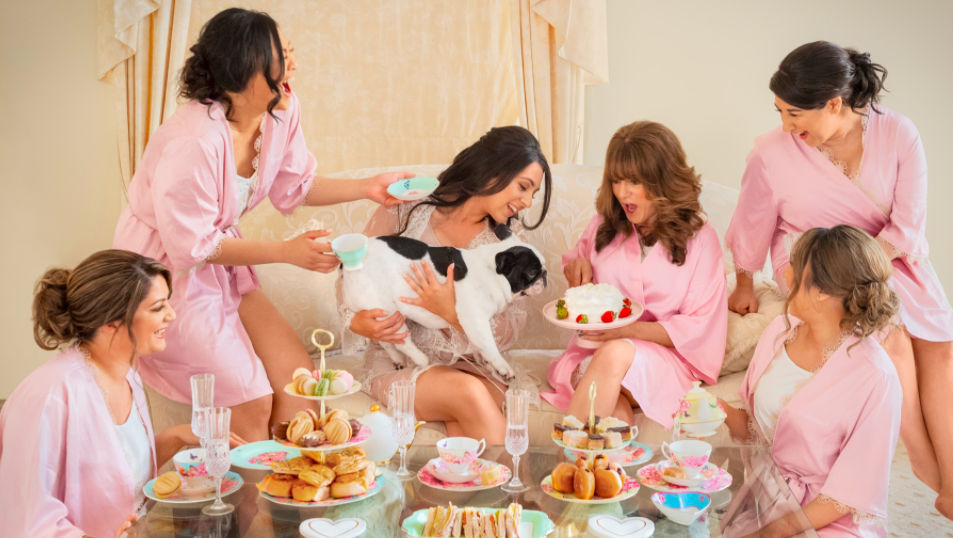 Super glue
For broken heels and jewellery.
Dental floss/mints
For a fresh first kiss.
You know what they say, fail to prepare – prepare to fail. And while you've definitely got enough to think about on your big day, it's the perfect task for your maid of honour or mum to take on. Need more inspiration on what you need to know before your wedding? Scroll our blog for more tips, tricks, beauty inspiration and more.
Eve – Australian Bridal Service
Wedding & Trends Editor
Images: Dezine By Mauro